Back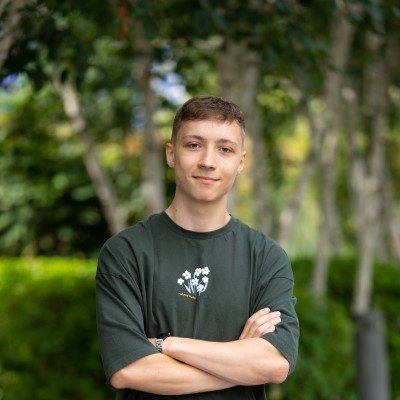 Jakub Lenski
Founder - Ecom Pilot
Biography
Jakub Lenski is a 21-year-old entrepreneur and founder of Ecom Pilot, a product discovery and validation tool for e-commerce sellers, and Afiliatree, a social enteprise that plants trees for free when you shop online. From being a TEDx Speaker at a young age, to helping online sellers by ''democratising e-commerce and making it green'', Jakub''s past experience as an e-commerce seller and Software Engineer have enabled him to find new approaches and unexplored opportunities in the e-commerce industry.
Sitio web
https://ecompilot.com/
Sessions
Claim special discounts for Amazon software tools and services.
Don't Miss Out on the Perfect Amazon Event for You
Get the most up-to-date info on the latest in-person events and virtual summits for Amazon sellers around the world.