Back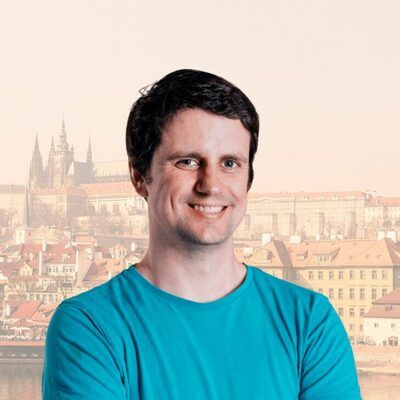 Jamie Graham
7 Figure Seller, Co-Founder - Beauty Brand
Biography
Jamie has been selling on Amazon for over 8 years. He runs a beauty brand with his wife and they now have a team of 13.
They sell on Amazon UK, EU, and USA with 99% of their sales being on Amazon. Jamie has been a member of Million Dollar Sellers since 2016 and runs a weekly call for the group. He also runs a small informal monthly meetup in Brighton, UK.
Website
https://t.co/tigRpYYv9H
Sessions
Claim special discounts for Amazon software tools and services.
Don't Miss Out on the Perfect Amazon Event for You
Get the most up-to-date info on the latest in-person events and virtual summits for Amazon sellers around the world.