Back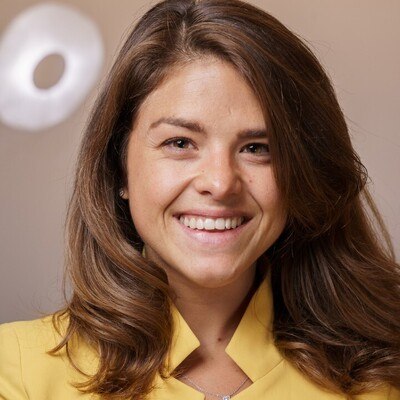 Jasmina Becker
Investment Associate - Out.Fund
Biography
In the last 10 years, I have worked for several financial institutions, and have an absolute passion to create great relationships with founders and supporting them with outstanding customer service.
In 2018, I moved from Germany to England and started my online travel business, which I keep as a side business.
Since then, I've had the pleasure of having the perfect balance between creating unforgettable memories for my customers and helping founders grow at my full-time financial job.
At Out.Fund we provide non-dilutive growth capital to online businesses using a unique revenue-share model to help entrepreneurs access capital without personal guarantees, credit scores or equity.
Website
https://out.fund/
Sessions
Claim special discounts for Amazon software tools and services.
Don't Miss Out on the Perfect Amazon Event for You
Get the most up-to-date info on the latest in-person events and virtual summits for Amazon sellers around the world.