Back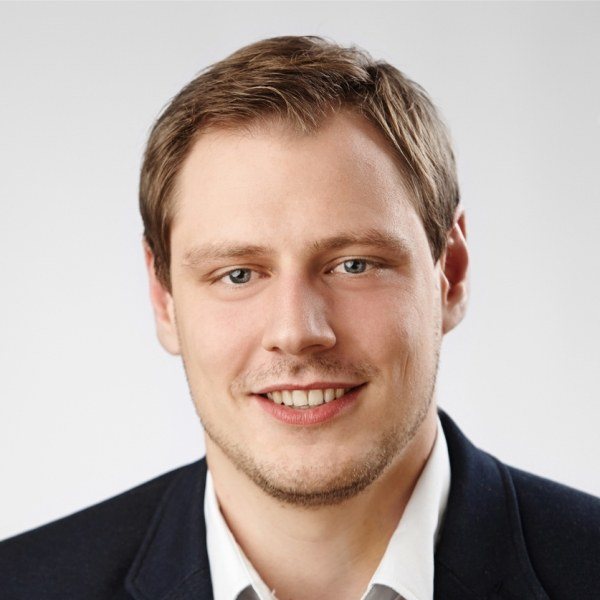 Jens Wasel
Founder and CEO - KW-Commerce, Scale Invest
Biography
Jens Wasel is the founder and CEO of KW-Commerce. Already in 2014, KW-Commerce, with 170 employees, supplies around 4 million customers annually with smartphone, tablet and electronic accessories. Double-digit growth rates, expansion and innovative projects tell the story of the young founder's visionary and courageous actions. Jens Wasel also applies his theoretical and practical knowledge to Amazon newcomers, helping them to gain a foothold in the Amazon world with their innovative products.
Website
https://scaleinvest.de/
Claim special discounts for Amazon software tools and services.
Don't Miss Out on the Perfect Amazon Event for You
Get the most up-to-date info on the latest in-person events and virtual summits for Amazon sellers around the world.