Back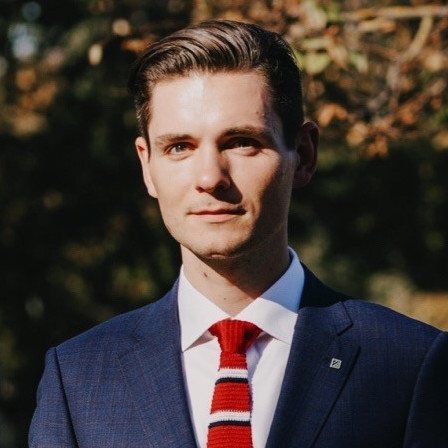 Joe Kaziukėnas
Founder, CEO - Marketplace Pulse
Biography
Founder of Marketplace Pulse, an e-commerce intelligence firm helping businesses understand and grow in the e-commerce market. I'm also working on a few other startups, and always looking for new ideas to advise, or invest into.
My perspectives have been featured in many of the world's leading publications including The Wall Street Journal, Financial Times, Bloomberg, CNBC, and The New York Times.
Website
https://www.marketplacepulse.com/
Claim special discounts for Amazon software tools and services.
Don't Miss Out on the Perfect Amazon Event for You
Get the most up-to-date info on the latest in-person events and virtual summits for Amazon sellers around the world.