Back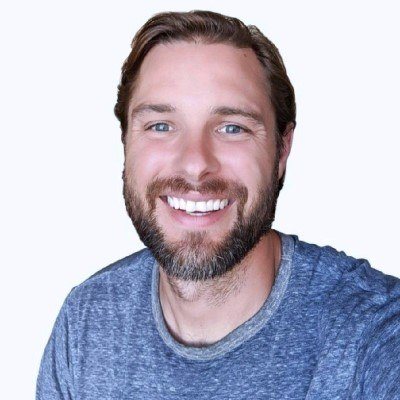 Joe Shelerud
CEO + Co Founder - Ad Advance
Biography
Joe Shelerud is the CEO of Ad Advance, an Amazon Advertising Agency located in Duluth, MN. Ad Advance works with established brands, focusing on scaling ecommerce sales and improving advertising performance through Sponsored Ads and DSP using their combination of proprietary software and personalized strategic support.
Website
https://www.adadvance.com/
Claim special discounts for Amazon software tools and services.
Don't Miss Out on the Perfect Amazon Event for You
Get the most up-to-date info on the latest in-person events and virtual summits for Amazon sellers around the world.