Back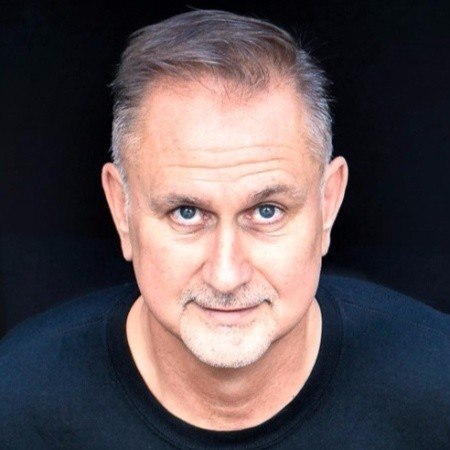 John Stuckey
Founder - MobileDigital
Biography
John Stuckey has held senior exec and CEO roles in companies in the ITT space since the mid 1980's – including IBM, AAP Telecommunications and Australia's first commercial internet company connect.com.au.

In 2013, John and his software engineer wife founded MobileDigital on their total belief that the smart mobile device would become the core of all communication in the future. They now hold an Australia innovation patent on its design and processes for delivering secure visual images direct to mobile phones.

Late last year, MobileDigital launched SNIPER, a platform that empowers all businesses, both large and small to instantly and visually engage mobile clients as individuals through their phone and enable a unique, personal and trackable relationship with every mobile user.

Website
https://mobile.digital/
Claim special discounts for Amazon software tools and services.
Don't Miss Out on the Perfect Amazon Event for You
Get the most up-to-date info on the latest in-person events and virtual summits for Amazon sellers around the world.