Back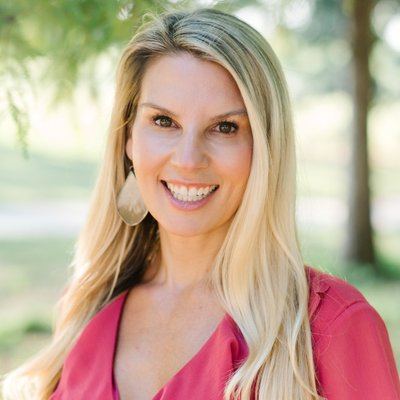 Joie Roberts
Partner - AMZ Insiders
Biography
I help people start and scale his or her own Amazon Business. From finding your first product to sell on Amazon to selling your brand, AMZ Insiders is the leading mentorship program. www.amzinsiders.com
I created 3D Walls by Design in 2014 as way to bring your Brand to your walls through custom wallpaper, artwork and other wall finishes. I have outfitted several well known company's walls in Austin, Texas and beyond. View my website for more info: www.3dwallsbydesign.com
Specializing in luxury consumer products and services in the wall decor and interior design industry.
Website
http://www.amzinsiders.com/
Claim special discounts for Amazon software tools and services.
Don't Miss Out on the Perfect Amazon Event for You
Get the most up-to-date info on the latest in-person events and virtual summits for Amazon sellers around the world.