Back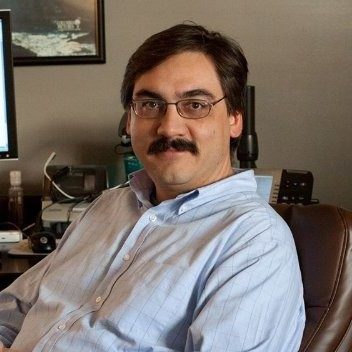 Jordan Lindberg
Founder - Stardust Memorial
Biography
Jordan Lindberg is the founder and president of Stardust Memorials, which is a contract manufacturer, wholesaler, and retailer of cremation urns, cremation jewelry and other memorial products. His company has been selected for inclusion as an INC 500 retailer, and was selected as one of Michigan's 50 Companies to Watch.
He is also Executive Vice-President and Vice-President of the Board of Directors for eFulfillment Service, Inc., a Michigan-based third-party logistics company specializing in servicing ecommerce sellers. He has written for such publications as Practical eCommerce, and has been a featured speaker at national logistics and ecommerce events. He holds a Ph.D. in philosophy. Jordan divides his time between Traverse City, Michigan, and Fort Myers, Florida.
Website
https://www.stardust-memorials.com/
Claim special discounts for Amazon software tools and services.
Don't Miss Out on the Perfect Amazon Event for You
Get the most up-to-date info on the latest in-person events and virtual summits for Amazon sellers around the world.