Back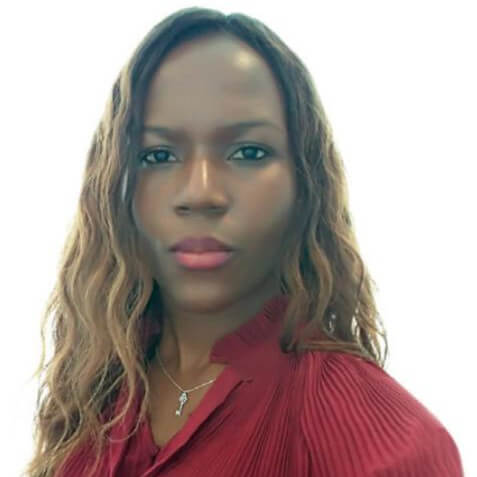 Judith Odu
Senior Service Desk Analyst and Chapter Lead - L.E.K. Consulting
Biography
IT specialist, business coach (IHK), international keynote speaker
Through a multitude of my own challenges in life, I learned to use my own fear as a motor for success and thus to achieve my goals. I would like to share this knowledge with many people. Today I coach them exactly when they actually want to give up and take them by the hand, so to speak. I share my own experiences and also use many effective strategies that I have also learned myself as a business coach (IHK).
Website
https://www.lek.com/
Sessions
Claim special discounts for Amazon software tools and services.
Don't Miss Out on the Perfect Amazon Event for You
Get the most up-to-date info on the latest in-person events and virtual summits for Amazon sellers around the world.