Back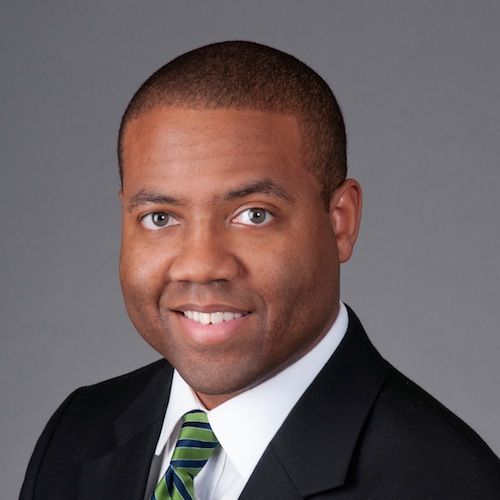 Justin Croxton
Zon Commerce
Biography
Justin Croxton has been selling on Amazon for over 1 year and now has over 15 products. He sells his products in UK, Spain, Italy, France, and Germany. He has learned how to navigate selling overseas and reduces the barriers to entry by understanding what the best opportunities for sellers who want to expand or start selling overseas. Justin's full-time job is running a digital marketing firm centered on Search Engine Optimization, Programmatic Display, and Paid Search. Justin lives in Atlanta, GA with his lovely wife Melanie and his 5 month old son Ellis.
Website
http://www.zoncommerce.com/
Sessions
Claim special discounts for Amazon software tools and services.
Don't Miss Out on the Perfect Amazon Event for You
Get the most up-to-date info on the latest in-person events and virtual summits for Amazon sellers around the world.