Back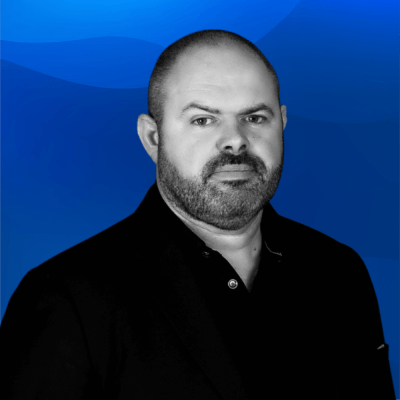 Ken Condon
Global Channel Director - Segmentify
Biography
Ken is an international eCommerce technology expert and entrepreneur. He has extensive global knowledge in the sector of AI Personalisation,Ai Search and Micro Analytics. He is the co-founder of the Irish eCommerce association.Founder of eCerge AI consultancy and director of the Global channel for Segmentify. Segmentify is one of the fastest growing Ai Personalization and Micro Analytics platforms in Europe for the last 6 years. It has become a market leader in the Adriatic with some of the best known Romanian,Slovenian and Croatian brands working with them.
Sitio web
https://www.segmentify.com/
Sessions
Claim special discounts for Amazon software tools and services.
Don't Miss Out on the Perfect Amazon Event for You
Get the most up-to-date info on the latest in-person events and virtual summits for Amazon sellers around the world.