Back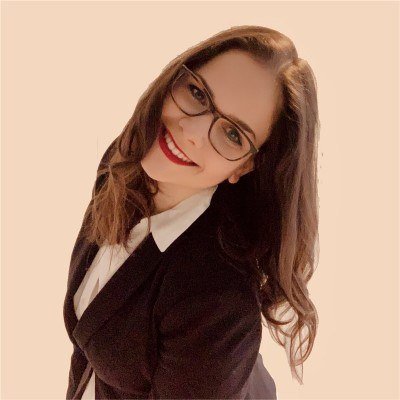 Kristina Horvath Mladenovic
Customer and Product Development - Taxually
Biography
Customer success does not end with helping our clients to set up shop, it is a continuous journey. Joining us from the high-end hotel market, Kristina brings the highest standards of customer care to our team leading our onboarding process and making sure that even at scale we offer a tailored service to our customers. Kristina helped more than 4000 Amazon merchants enter the European market and get their VAT numbers as quickly as possible.
Sitio web
https://www.taxually.com/
Sessions
Claim special discounts for Amazon software tools and services.
Don't Miss Out on the Perfect Amazon Event for You
Get the most up-to-date info on the latest in-person events and virtual summits for Amazon sellers around the world.