Back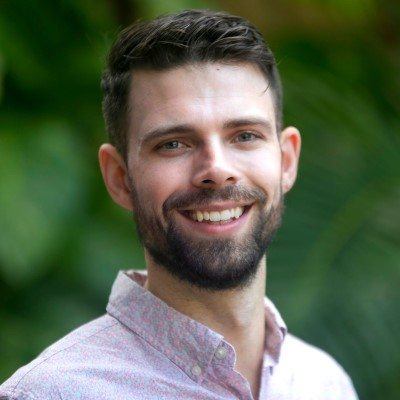 Kyle Kirkwood
Director, Training & Education - Pacvue
Biography
I departed the Marine Corps in 2014 seeking a profession I could commit to, obsess with and excel in. I tried my hand in some remote solopreneur work but quickly burned a few thousand dollars of my deployment money, day trading penny stocks & launching terrible products on Amazon. Though the losses were tough, Amazon had caught my attention and I wanted to learn more.
I joined a full channel management agency as a data entry specialist and focused on developing more skills. Data entry and filling out New Item Setups developed into content creation & keyword research. Content creation grew into catalog management & detail page optimization. Before long I was managing PPC advertising campaigns, leading meetings between vendors & buyers and scaling E-com accounts to their respective ceilings.
Amazon Advertising was my favorite piece to manage and I caught fire controlling ACoS, conducting keyword research, increasing sales, stealing sales from competitors and testing out new ad types for brands.
I had the great fortune of joining an elite team of Amazon Advertisers. At BetterAMS I lead the DSP team, managed search accounts and helped build some internal tech that allowed AE's to maximize their efficacy.
Today, I am the Training & Development Director at Pacvue. I am surrounded by brilliant minds who aggressively push the limits of what's possible in e-commerce advertising. I have the pleasure of identifying pain points for users of the SaaS and creating in depth training that helps them hit their goals and grow their business.
Hey thanks for reading up to this point. If you are interested or curious enough about me to read this far then send me a message and let's actually connect. I enjoy getting to know people here on LinkedIn so don't be shy.
Here are some high level questions I think about regarding E-Commerce, Programmatic, Amazon, & PPC.
* How can we use data visualization to tell the story of ad profitability, share of voice, and market share?
* What happens when machine learning or AI step in and take over the areas in advertising that are ripe for machine management?
* What is the most effective and affordable marketing method, that will achieve brand X' goals, at this time?
* Where is e-commerce going and how can I continue to play the game?
My specialties include quickly learning new skills and problem solving, Marketing strategy, Amazon Ads; PPC & DSP, copywriting, detail page optimization, building efficient business systems and being a good listener. I love e-com and marketing, I'm thankful to work in such an exciting industry.
Website
https://www.pacvue.com/
Claim special discounts for Amazon software tools and services.
Don't Miss Out on the Perfect Amazon Event for You
Get the most up-to-date info on the latest in-person events and virtual summits for Amazon sellers around the world.