Back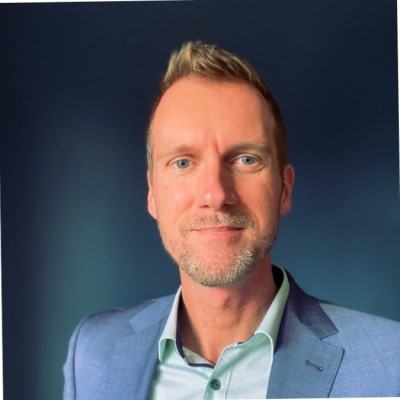 Loek Berendson
Global Platform Strategy Leader - Ikea
Biography
Loek is a Global Omnichannel and Platform Strategist, also known as Mr. Omnichannel, with 10+ years' entrepreneurial FMCG experience building and nurturing C level relationships, driving partnerships and evaluate performance of retail & eCommerce & Customer Experience programs globally including but not limited to Logistics, Change Management, Business Operations and Retail. Always striving for excellence together with the teams. Omnichannel, Unified Commerce and Customer Experience are his passions; he improved customer journeys in million-dollar companies with new processes, software and customer journeys. Simplified, Transformed and Implemented Customer Experience and Employee Experience programs in 40+ Retail, eCommerce and User Experience initiatives, investments, and programs.
Website
https://www.ikea.com/
Sessions
Claim special discounts for Amazon software tools and services.
Don't Miss Out on the Perfect Amazon Event for You
Get the most up-to-date info on the latest in-person events and virtual summits for Amazon sellers around the world.