Back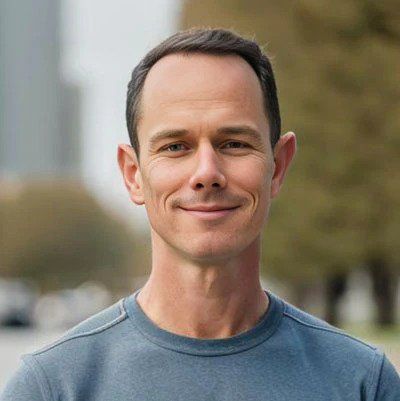 Logan Chierotti
Co-Founder - Physician's Choice
Biography
Physician's Choice started as a native Amazon brand has successfully expanded into an omnichannel retail brand with over 71,000 total retail distribution points with nationwide distribution across Walmart, Target, Sams Club, CVS, Rite, and more. Last year Logan brought on a CEO to help run the day-to-day and execute the overall strategy. Logan is still active in leading Physician's Choice to the #1 probiotic brand in the world, and is raising his two kids with his wife in Boulder, Colorado.
Website
https://physicianschoice.com/
Sessions
Claim special discounts for Amazon software tools and services.
Don't Miss Out on the Perfect Amazon Event for You
Get the most up-to-date info on the latest in-person events and virtual summits for Amazon sellers around the world.