Back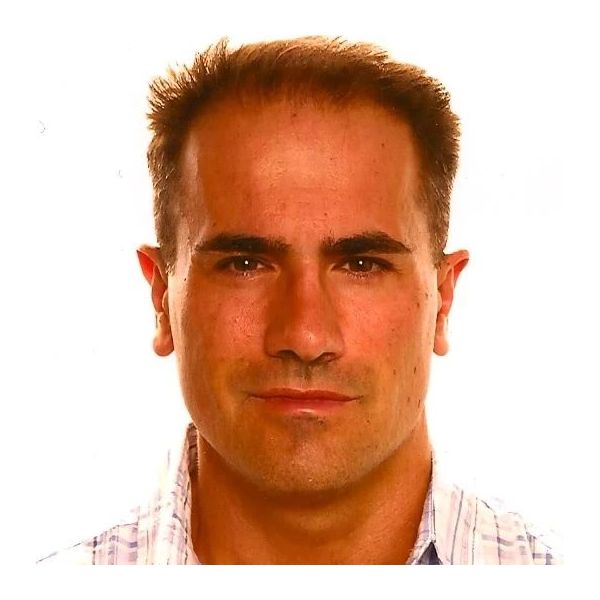 Manuel Gallego
CEO - Spainbox
Biography
Manuel Gallego founded Spainbox in 2009 with the mission of helping other companies manage their international shipments, since 1999 exports and imports do for our group of e-commerce companies (ucables, olivexa, shipeu), having managed more than 100,000 shipments of all types, this experience has served to help recommend the best way for shipments to other countries to our customers.

We recommend you the best way to package and ship your orders in Europe.

Spainbox was chosen by Amazon as an external solution provider to manage returns and as FBA International Shipping Solution provider, to offer external solutions when they can't do it.
Website
http://spainbox.com/mailboxes/
Sessions
Claim special discounts for Amazon software tools and services.
Don't Miss Out on the Perfect Amazon Event for You
Get the most up-to-date info on the latest in-person events and virtual summits for Amazon sellers around the world.