Back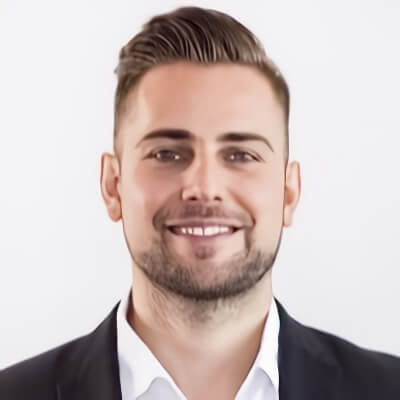 Manuel Kretschmer
Founder & CEO - AMZ Controlling
Biography
Manuel Kretschmer is the founder of the renowned Amazon agency AMZ Controlling, one of Europe's first Amazon Full-Service Agencies. Through AMZ Controlling, located in Munich and Glasgow, Manuel and his team have helped dozens of Sellers and Vendors reach their full growth potential using the AMZ-C scaling system. Over five years, Manuel has built a nine figure Amazon portfolio and five successful international private label brands. His considerable experience and practical knowledge means clients and seminar participants across Europe value him highly.
Sitio web
https://amz-controlling.com/
Sessions
Claim special discounts for Amazon software tools and services.
Don't Miss Out on the Perfect Amazon Event for You
Get the most up-to-date info on the latest in-person events and virtual summits for Amazon sellers around the world.