Back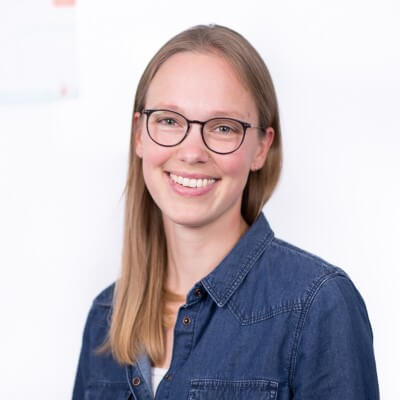 Mareike Geidies
Head of Customer Success Management - Adference
Biography
Mareike Geidies ist Head of Customer Success Management und Product Ownerin bei der ABOUT YOU-Tochter Adference, die als AdTech-Spezialistin innovative Werbe-Technologien für Amazon und Google Ads entwickelt. Bekannt geworden ist sie als Co-Host des wöchentlich erscheinenden führenden deutschen Amazon Advertising Podcasts Vitamin A. Bei Adference sorgt Mareike als Head of Customer Success Management zusammen mit ihrem Team für die erfolgreiche Optimierung der Amazon Advertising Accounts großer Seller und Vendoren. In ihrer Funktion als Product Ownerin treibt sie die Weiterentwicklung der Adference Tools maßgeblich voran.
Website
https://www.adference.com/en/
Sessions
Claim special discounts for Amazon software tools and services.
Don't Miss Out on the Perfect Amazon Event for You
Get the most up-to-date info on the latest in-person events and virtual summits for Amazon sellers around the world.