Back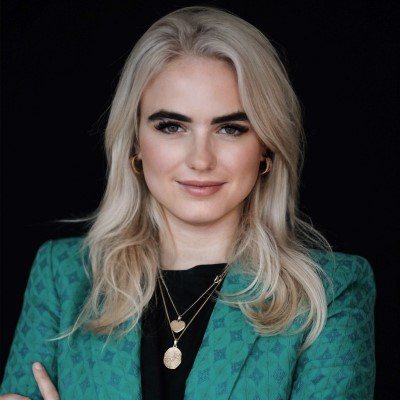 Maria von Scheel-Plessen
Director EMEA - Gucci
Biography
Maria is a passionate speaker and digital enthusiast.
As Director EMEA Maria oversees media, advertising and performance e-commerce at Gucci in 37 markets building the strategic framework and direction for the region.
Previously Maria held the position of Global Head of Media & Advertising at Montblanc for 4 years where she oversaw the global media and advertisement strategy for 22 markets across all online and offline channels, dedicated to digitally transforming the luxury maison while enabling a seamless user journey, omnichannel setup, attribution modelling to track offline purchases related to Marketing investments to bring transparency into the full Marketing funnel.
Sitio web
https://www.gucci.com/us/en/
Sessions
Claim special discounts for Amazon software tools and services.
Don't Miss Out on the Perfect Amazon Event for You
Get the most up-to-date info on the latest in-person events and virtual summits for Amazon sellers around the world.