Back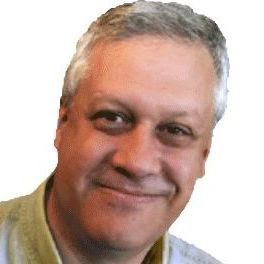 Mark Scott Adams
Biography
Mark has been involved in private labeling for over 27 years and since 1989 also started, built and sold 6 different physical product businesses, including a chain of clothing stores, a specialty car bumper factory and even a winery.

He has bought, sold or manufactured well over a thousand private label products, generating millions of dollars online and off.

He lives in Charlotte, North Carolina, USA and currently is a full time amazon seller.  He coaches amazon sellers and is also the creator of the popular FBAHeadstart Amazon training course and video podcast, The Private Label Report

He takes private label sellers twice a year to China to find products at the Canton Fair and hosts Private Label Canton, a live training event while there.
Website
http://markscottadams.com/
Claim special discounts for Amazon software tools and services.
Don't Miss Out on the Perfect Amazon Event for You
Get the most up-to-date info on the latest in-person events and virtual summits for Amazon sellers around the world.