Back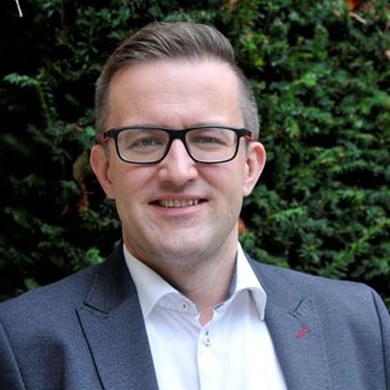 Matt Anderson
Chief Strategy Officer - Optimzon Group
Biography
Amazon and e-commerce content expert with 15 years' experience in digital and consumer retail marketing.
His experience on Amazon over the last 7 years driving millions in revenue for clients, includes Brabantia, Rough Guides, Berlitz, Sigg, Blistex, Astral, Sphero and Stokes Sauces.
Website
https://www.optimizon.co.uk
Claim special discounts for Amazon software tools and services.
Don't Miss Out on the Perfect Amazon Event for You
Get the most up-to-date info on the latest in-person events and virtual summits for Amazon sellers around the world.