Back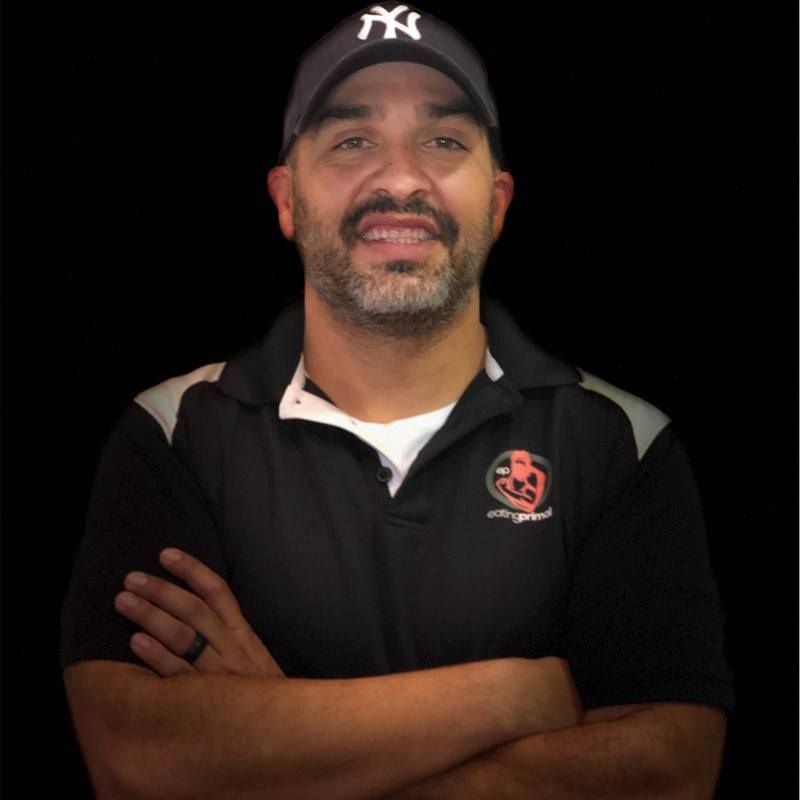 Matt Atkins
Strategic Account Manager - Page.One
Biography
Sluggish, disconnected, and unmotivated after years of trying every yo-yo diet imaginable, I decided enough was enough and signed up for a local Crossfit gym. I discovered that exercise was not even half the battle of living a healthy lifestyle, so when I wasn't seeing results from my workouts, I signed up for a paleo challenge through my gym.
Unlike the diets I had tried before, eating paleo made me feel fuller and…well…better. When we found recipes that even our children liked eating, my healthy habits were solidified. Now, seven years later, I feel like I've discovered the fountain of youth through the same doctor-approved meals available through Eating Primal.
Website
https://www.page.one/
Sessions
Claim special discounts for Amazon software tools and services.
Don't Miss Out on the Perfect Amazon Event for You
Get the most up-to-date info on the latest in-person events and virtual summits for Amazon sellers around the world.