Back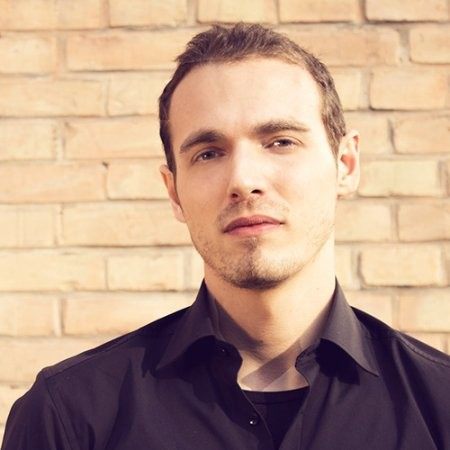 Matteo Ender
Tribelead Marketing - TOWA
Biography
Matteo is responsible for creating relevance in the digital space. Shareholder and Tribelead Marketing at TOWA, the digital growth company. Perfectionist & idealist looking for the true solution.
Sitio web
https://www.towa-digital.com/
Sessions
Claim special discounts for Amazon software tools and services.
Don't Miss Out on the Perfect Amazon Event for You
Get the most up-to-date info on the latest in-person events and virtual summits for Amazon sellers around the world.