Back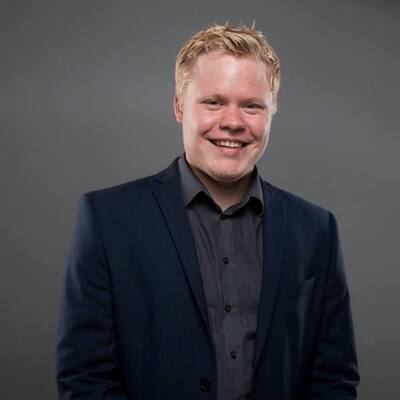 Matthias Niggehoff
Psychologist (M.Sc.) - Niggehoff Consulting GmbH
Biography
As a psychologist, Matthias (born 1986) has been supporting companies for more than ten years in making their marketing even more successful with sales psychology.
In addition, he is a qualified computer scientist and has many relevant additional qualifications, including as a mediator (Cologne University), systemic coach, in psychological profiling and in Mimicresonance®. Due to the depth and breadth of his expertise, he is able to solve most of the challenges of digital marketing in a short time and make excellent results possible in the first place.
Website
https://matthiasniggehoff.de/
Claim special discounts for Amazon software tools and services.
Don't Miss Out on the Perfect Amazon Event for You
Get the most up-to-date info on the latest in-person events and virtual summits for Amazon sellers around the world.