Back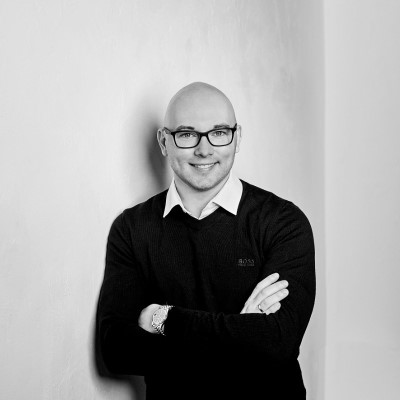 Maurice Glißmann
CEO - AMZSCALE
Biography
Maurice Glißmann is a succesful serial entrepreneur from Germany and the CEO of AMZSCALE. Right after graduating from school, he started building-up his own succesful eCommerce brands. He took a step further by founding AMZSCALE. AMZSCALE started as a consulting company, teaching thousands of German speaking entrepreneurs about the eCommerce. The company developed into a Full-Service Amazon agency just two years afterwards, building over 500 profitable Amazon FBA brands for their investors. This year, three years after succesfully establishing their Amazon agency, Maurice and his team gathered all their eCommerce expertise and experience and took the next step: AMZSCALE now is a Full-Service eCommerce platform. The platform provides every essential tool and service for eCommerce brands, in order to be succesful in the eCommerce marktetplace. All the effort and know-how Maurice put into the new platform, creating a whole eCommerce ecosystem, makes AMZSCALE the one-stop-solution for eCommerce success.
Website
https://www.amzscale.net/
Sessions
Claim special discounts for Amazon software tools and services.
Don't Miss Out on the Perfect Amazon Event for You
Get the most up-to-date info on the latest in-person events and virtual summits for Amazon sellers around the world.