Back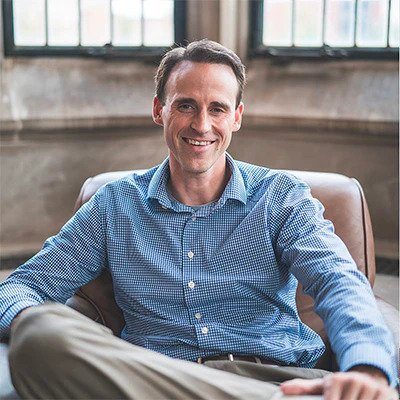 Mike Beckman
Co-Founder, CEO - Simple Modern
Biography
Mike Beckham is the visionary co-founder and CEO of Simple Modern, a leading global producer of premium drinkware and lifestyle products. Since its inception in 2015 in Oklahoma, Simple Modern has skyrocketed to generate nine-figure revenues and boasts leadership positions in retail giants such as Amazon, Target, Walmart, and Sam's Club. This rapid expansion under Mike's guidance reflects his expertise in areas like e-commerce, global supply chain, and leadership, earning him features in esteemed publications like Time Magazine and Wall Street Journal.
A fervent believer in giving back, Mike ensures that Simple Modern donates a minimum of 10% of its annual profits to charitable causes. Before his celebrated journey with Simple Modern, Mike's entrepreneurial flair found roots in various e-commerce businesses, amassing over $1 billion in revenue. An alumnus of the University of Oklahoma Price College of Business, he now imparts wisdom as their senior entrepreneur-in-residence.
Website
https://www.simplemodern.com/
Sessions
Claim special discounts for Amazon software tools and services.
Don't Miss Out on the Perfect Amazon Event for You
Get the most up-to-date info on the latest in-person events and virtual summits for Amazon sellers around the world.