Back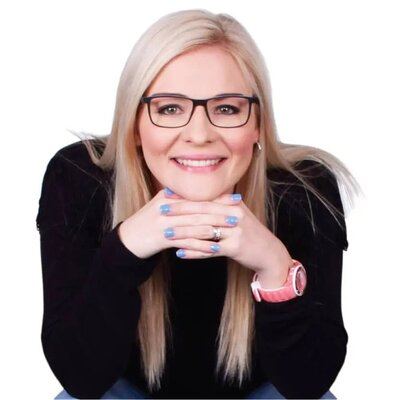 Miriska Harris
Design Director - Outlinematic
Biography
I have a National Diploma in Industrial Design (Product Design). I have the knowledge to understand real-life problems and how to solve them in a realistic way. I am able to be "hands-on" in a working environment and favor human relations and teamwork. Throughout my career, I have acquired skills in business, graphic design, product design, model making, and computer-aided design. I am someone who has high expectations for my results. I am confident in my ability to prepare, manage and produce.I see myself as someone who wants to be judged by individual performance and rewarded for my efforts based on my ability to execute. I strive for perfection.
Website
https://outlinematic.com/
Claim special discounts for Amazon software tools and services.
Don't Miss Out on the Perfect Amazon Event for You
Get the most up-to-date info on the latest in-person events and virtual summits for Amazon sellers around the world.