Back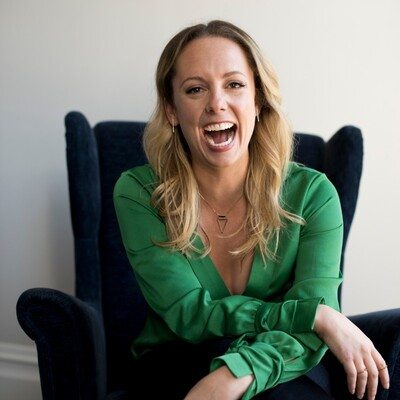 Molly Pittman
CEO and Marketing Expert - Smart Marketer
Biography
Molly Pittman is a digital marketing expert and the co-host of Perpetual Traffic, a digital marketing podcast that has been downloaded 3mm+ times. She has certified thousands of marketers in paid traffic and customer acquisition and personally spent $8mm+ on paid traffic channels like Facebook, Google, and Twitter.
Website
https://smartmarketer.com/
Sessions
Claim special discounts for Amazon software tools and services.
Don't Miss Out on the Perfect Amazon Event for You
Get the most up-to-date info on the latest in-person events and virtual summits for Amazon sellers around the world.