Back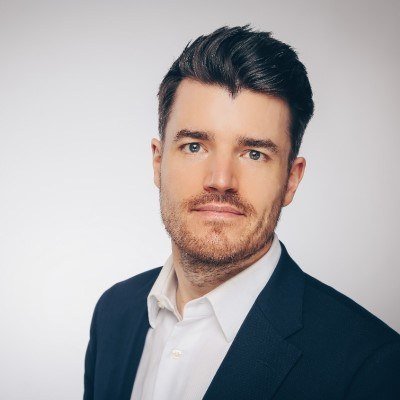 Moritz Corbelin
Digital strategy, marketing & commerce expert - Loyalized Consulting
Biography
Moritz Corbelin is a digital commerce expert with 15 years of experience in consulting, corporate and startup roles. His expertise includes assessment and set-up of tech-driven business models, digital strategies, as well as design and launch of direct-to-consumer activities. As Head of E-Commerce Strategy at Otto Group, he shaped the group's digital commerce strategy, new business models and its transformation into an e-commerce player. As part of Deloitte's Digital Marketing & Commerce practice, he helped retailers, as well as brands and manufacturers from diverse industries to establish and expand their direct-to-consumer activities. He has dedicated himself to digital retailing and the transfer of learnings to other industries. So far, he has helped over 40 businesses from different industries in their digitization efforts.
Sitio web
https://www.loyalized.com/
Sessions
Claim special discounts for Amazon software tools and services.
Don't Miss Out on the Perfect Amazon Event for You
Get the most up-to-date info on the latest in-person events and virtual summits for Amazon sellers around the world.