Back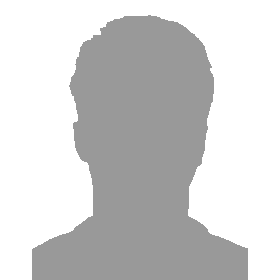 Mr. X
Private Equity Investor
Biography
Learn what people in the private equity (PE) world look at in terms of valuing an ecommerce business. What steps an ecommerce entrepreneur can do to maximize your selling price of your business and mistakes to avoid so potential buyers don't just think you're just a BS amazon business.
Mr X has over a decade of finance and private equity experience working for some of the largest names in the industry. He's worked on wall street and global finance firms around the world focused on investments ranging from the >$1bn to a few million.. .and even a few sub $1m investments. Because he is still working for his firm he's not able to publicly speak on record so we have to "anonymize him" and cannot reveal his identity. And this is not his real voice. But all his content is proven.
Claim special discounts for Amazon software tools and services.
Don't Miss Out on the Perfect Amazon Event for You
Get the most up-to-date info on the latest in-person events and virtual summits for Amazon sellers around the world.