Back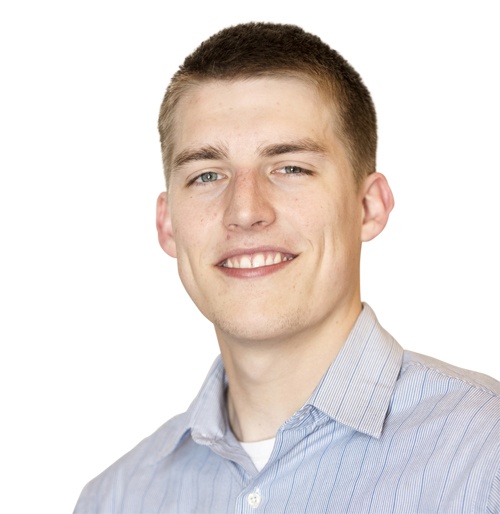 Nathan Slamans
Co-Founder & Partner - Amazing Freedom
Biography
Nathan Slamans is a co-founder and partner at Amazingfreedom.com & host of The Amazon Seller Podcast where he actively shares his selling experience with others. Nathan started his Amazon eCommerce business in 2013 while still attending college and has since created several of his own private label brands. In addition to running his physical product business, Nathan has hired over 50 virtual assistants in the past year and created several seller services that help meet other Amazon sellers' needs.

Website
http://www.amazingfreedom.com/
Sessions
Claim special discounts for Amazon software tools and services.
Don't Miss Out on the Perfect Amazon Event for You
Get the most up-to-date info on the latest in-person events and virtual summits for Amazon sellers around the world.