Back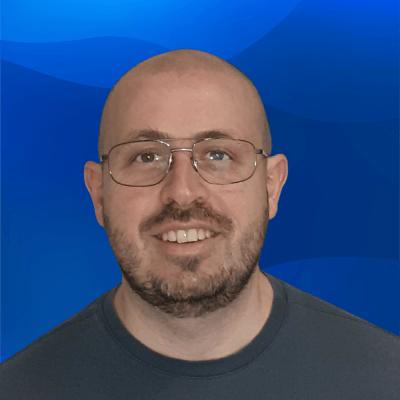 Nick Penev
Partnership and Business Development Expert - hellotax
Biography
Nick Penev is a Partnership and Business Development Expert with 12+ years experience working with different companies and brands and distributed teams in Europe and US. He co-founded Xtreme Power brands in 2010 - Private Label Supplement development company. He and his partners developed and launched 20+ Private Label Supplement brands across Europe. He exited his brands in 2020 and since then he has rebranded XTREME POWER brands into a Partnership as a service agency for ecommerce service providers. He and his team helps these companies to grow through partnerships in the ecommerce space. He is also the Partnerships Manager and webinar host at hellotax. He has done 100+ webinars and events with partners in the ecommerce paste since 2020.
Sitio web
https://www.hellotax.com/
Sessions
Claim special discounts for Amazon software tools and services.
Don't Miss Out on the Perfect Amazon Event for You
Get the most up-to-date info on the latest in-person events and virtual summits for Amazon sellers around the world.