Back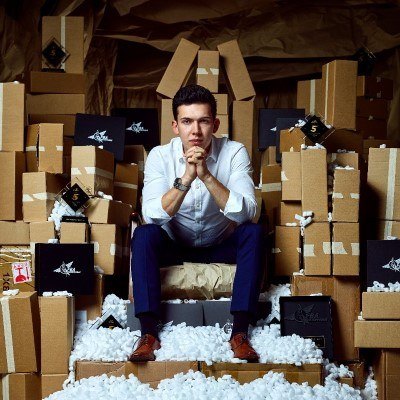 Nicklas Spelmeyer
CEO - Ecommerce.de Consulting GmbH
Biography
With over 5 years of experience as an Amazon retailer and more than 1,300 actively managed products from his customers, Nicklas Spelmeyer has built a true Amazon empire around Ecommerce.de.
Website
https://ecommerce.de/
Sessions
Claim special discounts for Amazon software tools and services.
Don't Miss Out on the Perfect Amazon Event for You
Get the most up-to-date info on the latest in-person events and virtual summits for Amazon sellers around the world.