Back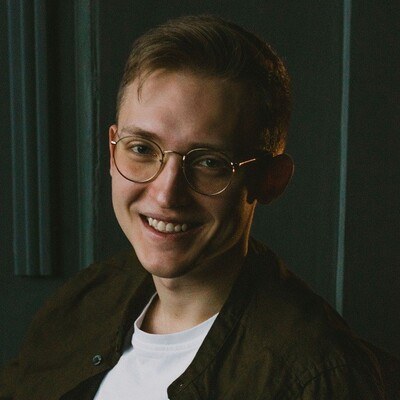 Oleksandr Nyezhnyk
Co-Founder, CEO - Profit Whales
Biography
The Co-Founder and CEO of Profit Whales - the Amazon marketing company, providing technology-powered services for 7-9 figure Amazon Brands seeking to increase their revenue with optimal performance and scalability. The company boasts a large team of skilled Amazon PPC experts.
Website
https://profitwhales.com/
Claim special discounts for Amazon software tools and services.
Don't Miss Out on the Perfect Amazon Event for You
Get the most up-to-date info on the latest in-person events and virtual summits for Amazon sellers around the world.