Back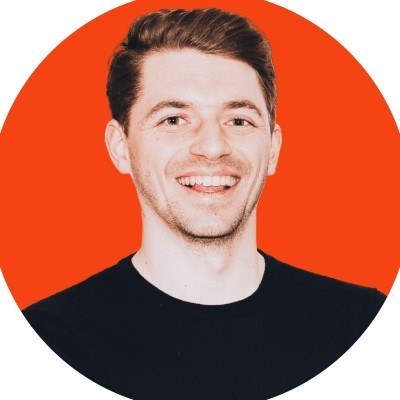 Oliver Allmoslechner
Co-Founder - Wonnda
Biography
Together with his Co-Founder Martin Ditzel, Oliver Allmoslechner co-founded Wonnda in January 2022. Exhausted by the status quo of how brands source products and collaborate with private label manufacturers, the tech-savvy duo decided to build a solution for it, focusing on products "Made in Europe". Oliver was born in Austria and has been working in the tech- & startup world since his student days. He had his first touchpoint with the private label industry when he helped his dad, who is an optician in Austria, to launch his own eyewear brand. Martin & Olli combined their own experience in the private label industry with their tech skills and built an innovative tool that''s already in use by more than 650 brands.
Website
https://wonnda.com/
Sessions
Claim special discounts for Amazon software tools and services.
Don't Miss Out on the Perfect Amazon Event for You
Get the most up-to-date info on the latest in-person events and virtual summits for Amazon sellers around the world.