Back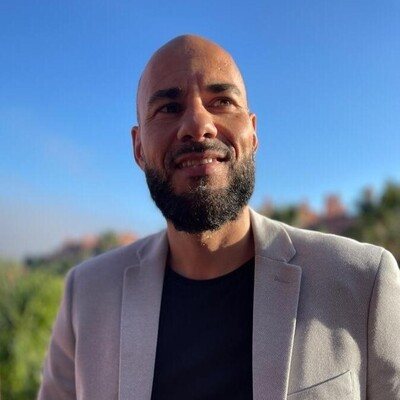 Omar Angri
CEO - MarginBusiness FZE LLC
Biography
Omar is a seasoned professional with diverse experience in graphic design, corporate roles, and international relocations. He pivoted his career to follow his passion for kickboxing, launching an online retail e-commerce business internationally in 2005. His entrepreneurial journey led him to co-found MarginBusiness Agency, a global consulting firm that specializes in helping brands succeed on Amazon. Omar and his team focus on Listing Optimization and Localization, assisting clients in penetrating global markets and standing out in a crowded marketplace. Omar's inspiring journey demonstrates adaptability and seizing opportunities in an ever-changing business landscape. MarginBusiness is currently operating out of Dubai, UAE.
Website
https://marginbusiness.com/
Sessions
Claim special discounts for Amazon software tools and services.
Don't Miss Out on the Perfect Amazon Event for You
Get the most up-to-date info on the latest in-person events and virtual summits for Amazon sellers around the world.