Back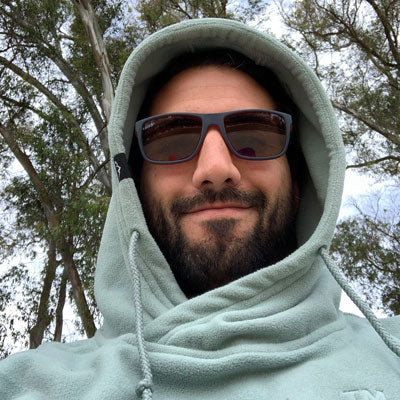 Pablo Della
8 Figure Seller - Vimerson Health
Biography
Pablo is the eight-figure brand owner of Vimerson Health, the go-to brand for those looking to live healthier lives. He's been selling on Amazon for 8 years and is one of the most highly regarded Amazon sellers. Pablo has a vast amount of knowledge and deep understanding when it comes to scaling on Amazon and he's excited to share new breakthroughs he's come across in the marketplace.
Website
https://vimerson.com/
Claim special discounts for Amazon software tools and services.
Don't Miss Out on the Perfect Amazon Event for You
Get the most up-to-date info on the latest in-person events and virtual summits for Amazon sellers around the world.