Back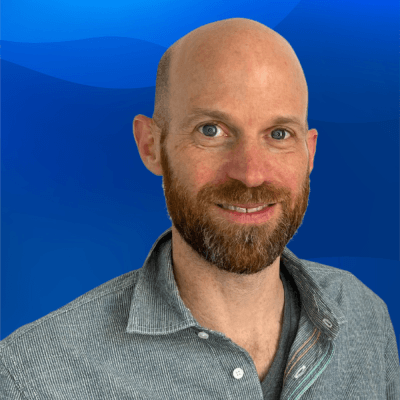 Paris Childress
CEO - Hop Online
Biography
Paris graduated with a BA in History from Columbia University in 1999 and later obtained a MBA in Marketing and Finance from Vanderbilt University in 2005. Paris arrived in Bulgaria in 2005 as a USAID-sponsored volunteer business consultant with the MBA Enterprise Corps. Soon after, he co-founded Finzoom Financial Guide Network in Bulgaria, Romania and Turkey, serving as Country Director for Finzoom Turkey from 2007-08. In 2009, Paris founded digital marketing agency Hop Online (https://hop.online), which serves the US and other English-speaking markets globally with solutions around SEO, content marketing, PPC and social media marketing. Since its founding 12 years ago, the company has worked with over 400 international clients across 5 continents. Current notable clients include Penn State University, Naspers, SaaS Labs, BrainPOP, codeSpark and Output.com. In 2014, Paris served as Country Business Development Manager for Google, where he offered broad consulting on Google's products to dozens of Bulgarian marketing agencies. Paris opened Google's first office in Bulgaria in 2015. Paris returned to Hop Online as CEO in 2016 and has since grown the agency to a highly recognized and awarded global performance marketing agency. Today, Hop Online is a Premium Google Partner Agency, managing over $15 million in annual performance advertising spend across Google and Facebook. Throughout this journey, Paris has remained focused on sharing his passion for digital marketing and inspiring businesses across a wide spectrum of industries to embrace digital transformation.
Website
https://hop.online/
Sessions
Claim special discounts for Amazon software tools and services.
Don't Miss Out on the Perfect Amazon Event for You
Get the most up-to-date info on the latest in-person events and virtual summits for Amazon sellers around the world.