Back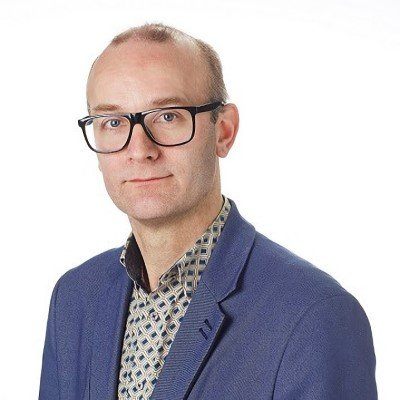 Patrick Osborne
Manager, Customer & Marketing Analytics - QVC
Biography
Patrick Osborne has nearly thirty years' experience working with customer data across varying sectors (retail, consultancy, financial services) and countries (UK, Australia, US, Germany, Italy, France and Japan). He currently manages customer and marketing analytics for QVC International, part of the Qurate retail group.
Website
https://www.qvc.com/
Sessions
Claim special discounts for Amazon software tools and services.
Don't Miss Out on the Perfect Amazon Event for You
Get the most up-to-date info on the latest in-person events and virtual summits for Amazon sellers around the world.