Back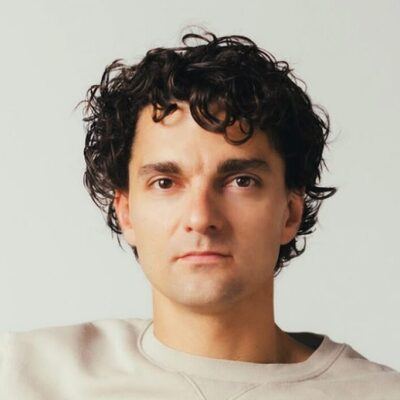 Patryk Kabaj
Co-Founder & Advisor - Packhelp
Biography
I'm a product leader with 8+ years of experience in the startup world. I led product development as a CPO at Packhelp, a custom packaging company I co-founded.
My professional career began in London where I studied and lived for 7 years. Whilst in London I co-founded my first startup - Collaborative Arts Network - CAN. It's been a crazy ride of constant bootstrapping via events, short film festivals and a variety of services.
When you spend years working on startups - you end up doing more than you imagine. I've been pitching to investors, designing, coding, editing, organising photo shoots, and festivals, helping NGOs respond to brute-force attacks, preparing files for print and leading teams.
Website
https://packhelp.com/
Claim special discounts for Amazon software tools and services.
Don't Miss Out on the Perfect Amazon Event for You
Get the most up-to-date info on the latest in-person events and virtual summits for Amazon sellers around the world.