Back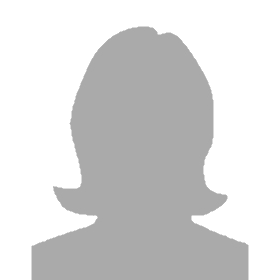 Peiya Liao
Business Development Manager - BQool
Biography
Peiya Liao gives good talks. In a past life, she was an International Assistant Buyer; a Teacher; and an Account Manager. Now, she educates Amazon Sellers on repricing to enhance sales; increasing store feedback and product reviews; and beautiful places to visit in New Zealand.

Peiya is the Business Development Manager at BQool – an SaaS company founded in 2012, fully committed to providing one-stop shop software to help Amazon sellers manage their merchandise listings and marketing.
Sessions
Claim special discounts for Amazon software tools and services.
Don't Miss Out on the Perfect Amazon Event for You
Get the most up-to-date info on the latest in-person events and virtual summits for Amazon sellers around the world.