Back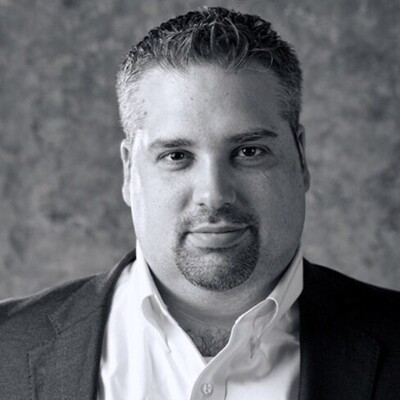 Peter Mantell
Founder - Ampersand
Biography
Peter is an executive with over 10 years' experience in developing and implementing market penetration strategies for organizations ranging in size from start-up to over $300 million in annual revenue. He previously held international management roles for leading education tech companies.
Peter has extensive experience in the eCommerce industry and is a member of several ad hoc groups of wholesalers and eCommerce retailers who regularly communicate to share and compare industry best practices.
Website
https://ampersandaccounting.com/
Sessions
Claim special discounts for Amazon software tools and services.
Don't Miss Out on the Perfect Amazon Event for You
Get the most up-to-date info on the latest in-person events and virtual summits for Amazon sellers around the world.