Back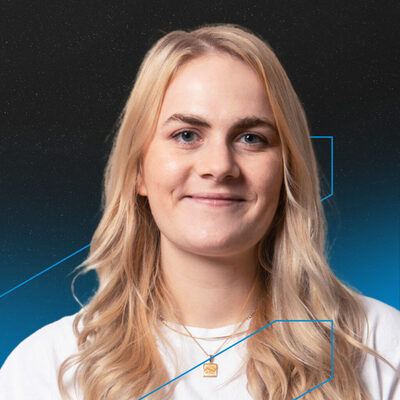 Romy Riffel
Managing Director - Snocksulting
Biography
Romy Riffel is the managing director of the Amazon consulting agency Snocksulting. In addition, she is operationally active as a senior consultant for many of the more than 20 (as of 01/2021) Amazon accounts that Snocksulting supports. Romy is an expert in Amazon FBA with everything that goes with it. For Snocksulting clients, she optimises their Amazon listings together with a growing team and takes care of offers as well as Amazon advertising. Through her operational work as a senior consultant for Amazon FBA, Romy is a sought-after speaker and workshop leader. Through her expertise and steadily growing client and revenue numbers, Romy leads a team of five full-time employees as Managing Director of Snocksulting. The Amazon agency's clients include successful start-ups such as PURELEI as well as established large corporations such as L'Oreal.
Website
https://en.snocksulting.com/
Sessions
Claim special discounts for Amazon software tools and services.
Don't Miss Out on the Perfect Amazon Event for You
Get the most up-to-date info on the latest in-person events and virtual summits for Amazon sellers around the world.