Back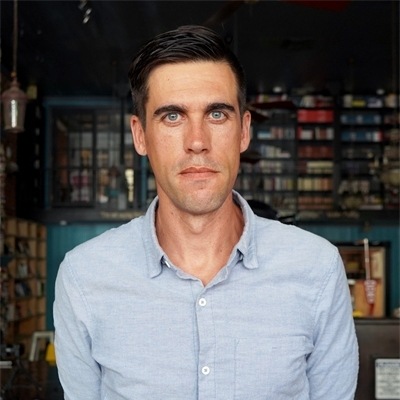 Ryan Holiday
Co-Owner, Founder - The Painted Porch Book Shop, Daily Stoic
Biography
Ryan Holiday is the bestselling author of Trust Me, I'm Lying; The Obstacle Is the Way; Ego Is the Enemy; and other books about marketing, culture, Stoicism and the human condition. His work has been translated into thirty languages and has appeared everywhere from the Columbia Journalism Review to Fast Company.
Website
http://ryanholiday.net/
Sessions
Claim special discounts for Amazon software tools and services.
Don't Miss Out on the Perfect Amazon Event for You
Get the most up-to-date info on the latest in-person events and virtual summits for Amazon sellers around the world.