Back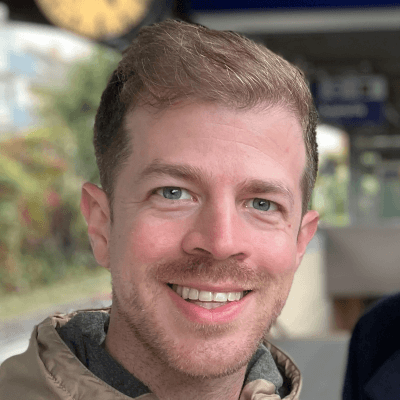 Ryan Sherrard
Founder - DAVAN Strategic
Biography
Ryan, a Canadian currently living in Munich, has been an Amazon seller since 2020. Ryan is a molecular biologist who works on cutting-edge RNA research.
Despite having no previous experience in Ecommerce, he was able to scale his business to seven figures in less than 2 years. Along the journey, he relied heavily on his individual strengths in developing SOPs and implementing checklists (aviation), as well as data analysis and experimentation (science).
Ryan recently sold his business for several million dollars and now aims to help others scale their own businesses. His up-and-coming consulting business, DAVAN Strategic, offers coaching and strategic planning for Amazon sellers.
Website
https://www.davanstrategic.com/
Sessions
Claim special discounts for Amazon software tools and services.
Don't Miss Out on the Perfect Amazon Event for You
Get the most up-to-date info on the latest in-person events and virtual summits for Amazon sellers around the world.