Back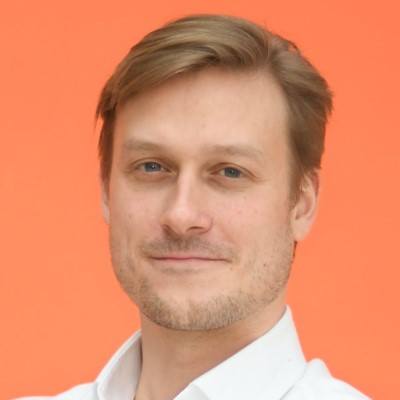 Sebastian Vetter
Senior Business Development Manager - Payoneer
Biography
10 years of experience in the European payment industry, B2B sales and business development, specialised in new market opening and international growth.
5+ years in leadership roles. Built (recruited, trained and coached) sales and customer success teams.
Python, (Postgre)SQL.
Sitio web
https://www.payoneer.com/
Sessions
Claim special discounts for Amazon software tools and services.
Don't Miss Out on the Perfect Amazon Event for You
Get the most up-to-date info on the latest in-person events and virtual summits for Amazon sellers around the world.