Back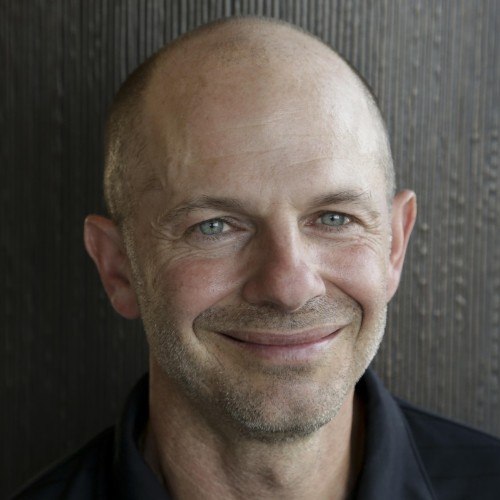 Stan Friedlander
Executive eCommerce, Online Consultant - Independent Consultant
Biography
I was chief merchant/gm of multiple categories for Amazon in both US and Japan for 10+ years, including all apparel, footwear, jewelry, watches, handbags, sunglasses, luggage and costumes. I had full p&l responsibility over first and third-party marketplace sales and expenses for these categories, including all customer experience, marketing, shipping and personnel expenses. My teams ranged in size from 100+ and oversaw revenues of $3.5B+, and was responsible for launching luggage, kids apparel and costume categories for Amazon in US. My first role at Amazon was leading a team of six with revenues under $25M, so I was responsible for leading teams through huge growth and innovation expansions. Amazon is now #1 online/offline in US for apparel, footwear, luggage, costumes and handbags. I was a certified bar-raiser interviewer at Amazon, and conducted over 750+ interviews during my tenure, including 150+ while in Japan. I operate as an independent consultant since leaving Amazon, advising brands and sellers on their eCommerce strategy and helping with problem resolution. I have clients that range from $1M to $2B+ in annual sales revenue.
Sessions
Claim special discounts for Amazon software tools and services.
Don't Miss Out on the Perfect Amazon Event for You
Get the most up-to-date info on the latest in-person events and virtual summits for Amazon sellers around the world.