Back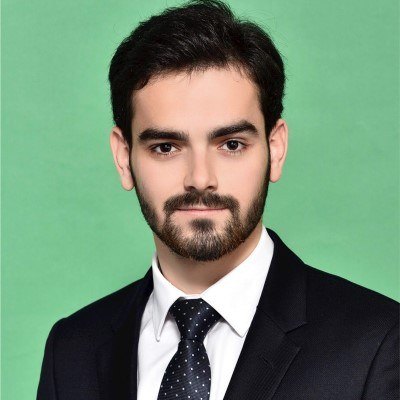 Stefan Mladenovic
CEO and Co-Founder - Taxually
Biography
Stefan Mladenovic – CEO and co-Founder of Taxually
Stefan has been engaged with taxes and VAT for almost a decade. Starting off his career at KPMG and finally deciding to set up his own shop to transform how VAT is done today. As a pioneer of simplifying taxation matters in the various roles Stefan held in the past his main objective was to boil down the complexities of the tax world and make it as simple as possible for the taxpayers to comply. Powered by technology, Taxually stands at the avant-garde of revolutionising VAT compliance.
Sitio web
https://www.taxually.com/
Sessions
Claim special discounts for Amazon software tools and services.
Don't Miss Out on the Perfect Amazon Event for You
Get the most up-to-date info on the latest in-person events and virtual summits for Amazon sellers around the world.