Back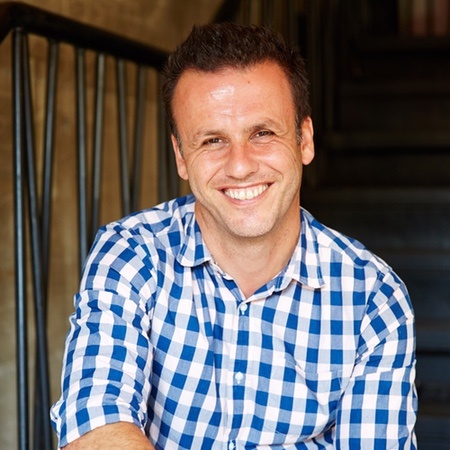 Steve Vallas
Founder - Honey Digital
Biography
Steve Vallas is a qualified lawyer who moved into property development and hospitality. Adapting complex problem solving skills across experiential industries that require a 360 degree understanding of relationship marketing.

Steve is co-founder of the social selling digital agency CHUNKY Media and Founder of Honey Digital. He also owns HONEY Bar and Restaurant, the home of many successful Entrepreneur Club, Networking and Meet up events.

Fixated with tech start-ups and digital marketing he works to integrate the world of bricks and mortar with vertically integrated online businesses.

An early adopter of social channels as a relationship, brand and network building tool. He lives and breathes by the motto "online all of the time".

Finding his true passion in building businesses that listen and rely on the social signals and the needs of the user. Tailoring options that suit in real time.

Find Steve @SteveVallas on Twitter late at night, he's not a morning person.

Website
http://www.honeydigital.com.au/
Claim special discounts for Amazon software tools and services.
Don't Miss Out on the Perfect Amazon Event for You
Get the most up-to-date info on the latest in-person events and virtual summits for Amazon sellers around the world.